There is a lot of websites these days for body shapers, and a lot of skeptics that comes with it.  
Here are people that have sent us pictures and their results.  Body shapers really work!!!  You can be next!

We highly encourage a well balanced diet, and regular exercise for permanent results for a smaller waist.
However, with a wasit trainer you can see immediate results as shown below, especially if you just had a baby, or you need to look your best for a special event, this can really help you look great in a dress and boost your confidence while on your journey to your ultimate goals.
These pictures are customers how have taken pictures of their progress:
Waist Train within 2-6 weeks after birth, while boosting your confidence again.  This young ladies picture is without the waist trainer, the second picture is with the waist trainer on: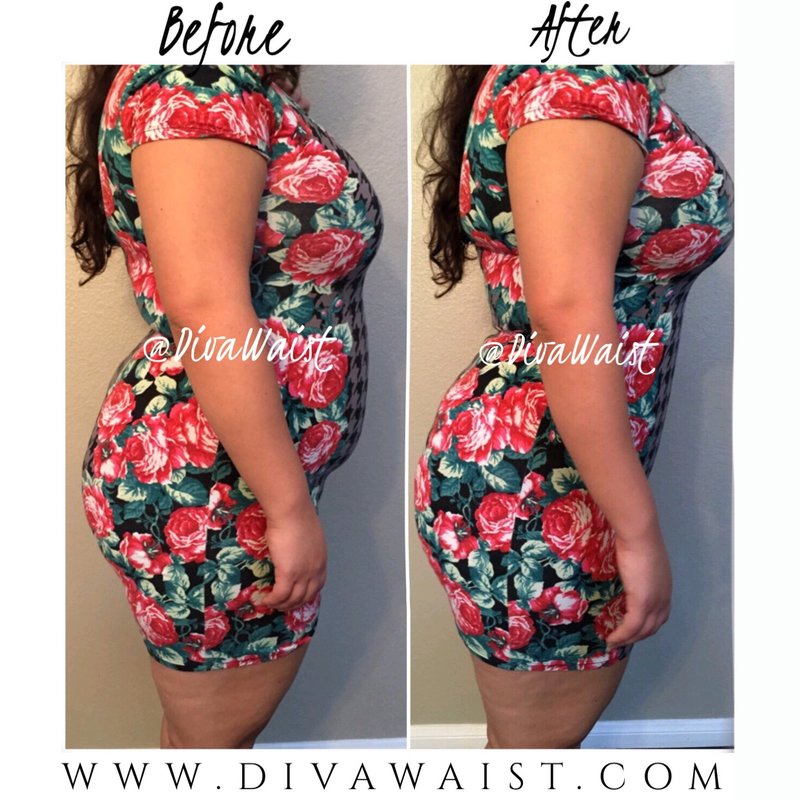 This customer had results within 3 weeks of waist training: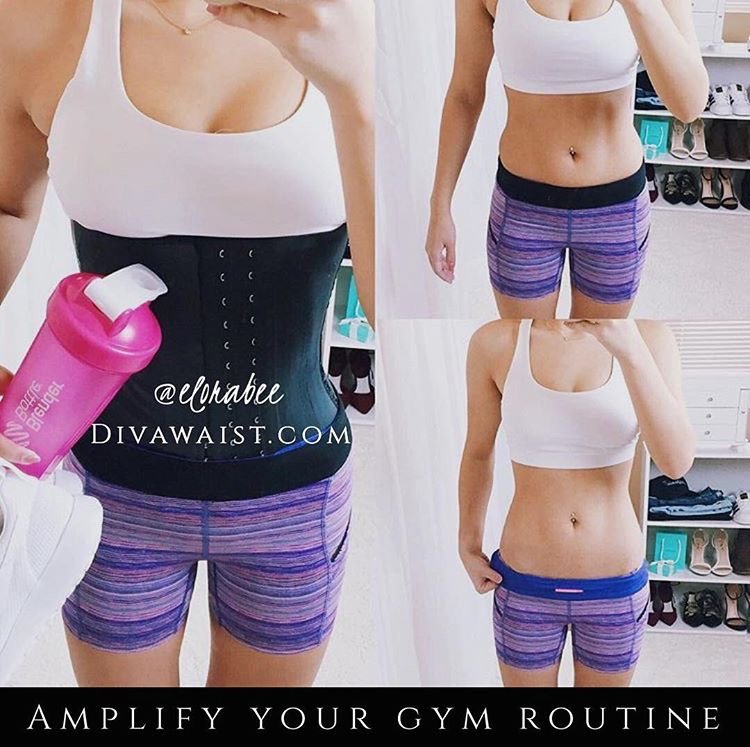 If you are getting ready for an event and don't have any time for results, make sure to look at the Luxury Section to wear under your clothes! You will immediately get that hourglass figure for your event night!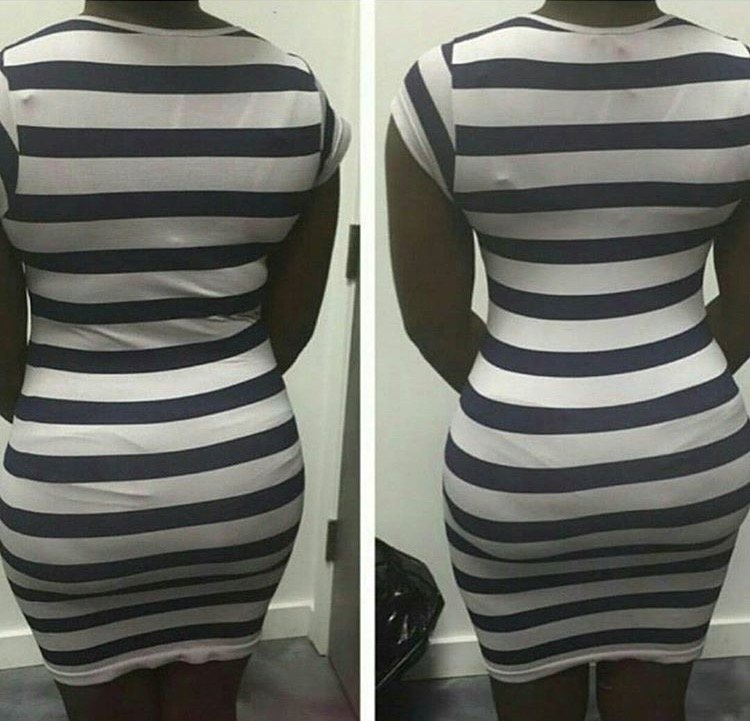 Are you looking to reduce inches off your waist and reduce back fat?  Our Vest Waist Trainers are perfect for this: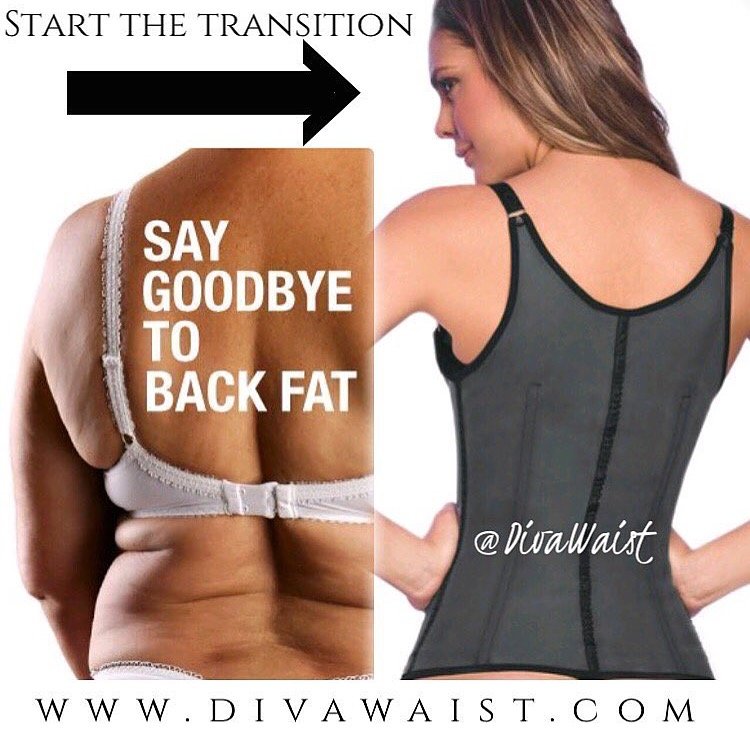 If you have any concerns, please do not hesitate to contact us at info@divawaist.com

To have your website featured on ours as an affiliate, please email info@divawaist.com for more information